Customers Review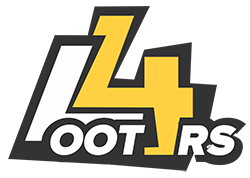 5.0 Stars - Based on 1765 Customers
bk
Apr 05, 2021
really fast and reliable
Jordan
Apr 05, 2021
Very fast and reliable. The transfer could be more legit such as a duel but it worked! Thanks!
Emmany
Apr 05, 2021
Smooth Sailin, Good vibes!
Sean
Apr 05, 2021
Great service got my gold within minutes of completing payment. Much better than other gold sites i use by FAR!
Bboyz
Apr 03, 2021
Amazing service, speed, and friendly!!
James
Apr 02, 2021
James is the man always on time never had a problem on this site
Qoz
Mar 31, 2021
Fast and easy
brandeez
Mar 31, 2021
they are amazing
Voice your opinion! Review Loot4rs now.