Customers Review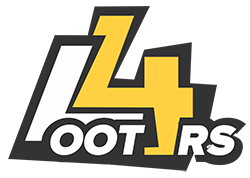 5.0 Stars - Based on 1765 Customers
Jo
Mar 07, 2021
Much gold, very happy Big Pete good guy.
G baby101
Mar 06, 2021
They are fast and legit highly recommend them for amazing service.
the lion
Mar 05, 2021
quick and safe, thank you
black mechanic
Mar 05, 2021
exquisite customer service
ExtraLuggage
Mar 05, 2021
Very fast transaction, Loyalty points are a great asset thanks Looters
Devils18
Mar 03, 2021
Quick, painless, personable. Great service!
Voice your opinion! Review Loot4rs now.