Considering to sell RuneScape gold?
Here is why you should
sell RS gold in 2019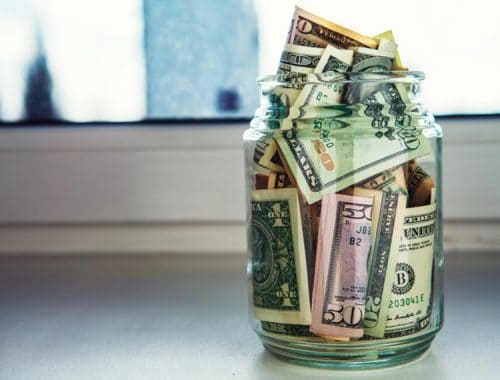 There are many reasons you may want to sell your gold. Maybe you've quit the game and want to liquidate what you can or maybe you just need some extra money for bills this month. Either way, we're here for you! Selling gold is a quick and painless process once you have found a trusted and safe buyer like Loot4RS. We offer many payment options, to get you the money you need, where you need it, and when you need it.
There are also tons of players who have achieved everything in the game and also own every item so what is the point in having extra money? Might as well sell it and turn it into REAL CASH so you can take that special someone out or take care of any bills you may have.
Within minutes, you can turn your runescape gold into cash thats ready to spend!
Some true stories…

Customer : Hey, it's the last day to pay the rent and I can't take PayPal since its the weekend and will arrive in my bank late. What can I do?
Live chat : We found out that his landlord has Zelle. We offered to pay his rent directly for him to his landlord so it can go through right away. After we got the gold, his rent was paid.
Customer : I need cash! I don't have a bank or card.
Live chat : We got his gold and paid him through Walmart2Walmart which is a cash pick up that can be at any local Walmart. We all know, Walmarts are everywhere! He was very thankful that we found a way to work with him.
Honestly, I just need a blunt wrap, can I sell 5m?
Live chat : Of course! We're US based so sending money to you has no fees if you are also in the US. Was happy he can sell just 5m and not be charged any fees.
Please don't hesitate to ask us a question. We're here to serve you! We will do everything in our power to continue to satisfy all of our customers, regardless of what they need. Keep Lootin'!Lets face it, making gold in game takes endless hours. All the items and skills you want aren't cheap. Buying gold is a quick way to get the gold you need to get right to the fun!